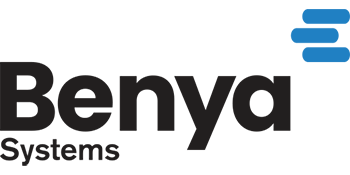 'Benya Systems', a subsidiary of Benya Group; is the leading innovative end to end ICT system integrator, with a proven record of mega projects in Egypt & the MEA region.
The company was founded in 2005. It was acquired by Fiber Misr later in 2018, and recently it is named 'Benya Systems'. Over the course of more than 15+ years, 'Benya Systems' was able to garner an outstanding record of achievements, which resulted in doubling the volume of its business over the years.
'Benya Systems' has a team of 700+ experienced ICT advisors & professionals, who always look forward to offering high-end solutions for the customer. The company follows an integrated work methodology based on establishing strategic partnership with major international companies in the ICT field to sustain its leadership in the telecommunications & IT sector.
+
0
International Certificates
SOLUTIONS
Datacenter (IM & IS) Information management & information security
Cloud Solutions (Publics & Private)
Smart Cities & Emerging Technologies (IOT, AI, ITS)
Enterprise Applications
Bigdata Analytics
SERVICES
Consultation Services
Data Security Services
Professional Services
Managed Services
Enterprise Support Services