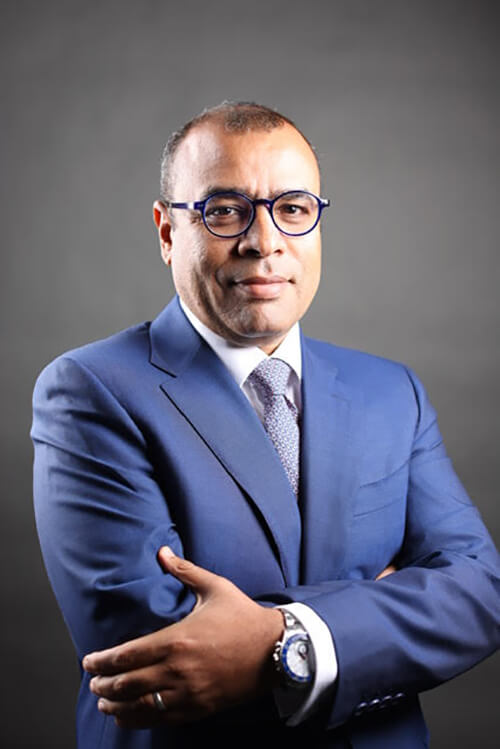 Benya, represents a long standing dream which was realized in 2017, and driven by a solid belief that digital transformation is an essential pillar to the advancement of any country. Through our 4 subsidiaries established to cater to different ICT verticals, and with an ultimate goal to provide a complete ICT value chain, our primary geographic focus is Africa and the Middle East. Benya delivers comprehensive, integrated, and sustainable ICT solutions enabling the digital transformation of the smallest of businesses, to the largest of nations.
Our values, engrained in the fabric of our core, are innovation, excellence and integrity. In adherence to these core principles, Benya has been recognized in record time, as the preferred and trusted partner for clients across all sectors it operates in.
Chosen for its strategic geographical and socio-economic importance, Egypt, both my and Benya's home, represents the introduction showcasing our company's ability to create a digital disruption benefiting businesses, governments, citizens and the communities we serve. We take pride in delivering on our promise to leave an impactful contribution to the lives of those we touch, and are committed to replicating the success stories exhibited in Egypt in Africa and the Middle East. We are humbled by the trust instilled in our company to be a part of your digital future, the future that is now.